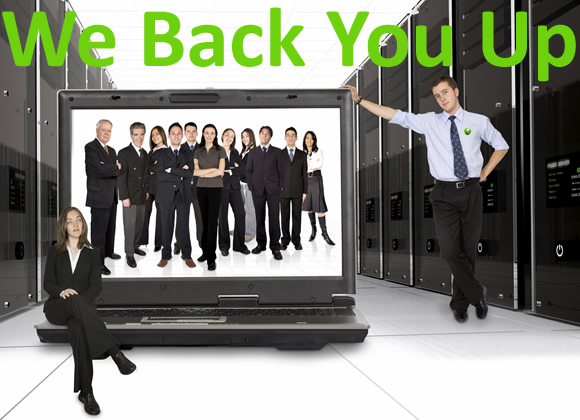 White Glove Service

We offer fully managed backup services with unheard of service. Our knowledgeable engineers will evaluate, install, configure and monitor cloud backup and disaster recovery solution that's right for your business needs.
Ransomware Protection
The number one threat to businesses right now is ransomware. Our backup solutions are the ONLY thing that can protect your business from this costly danger.
HIPAA, FINRA & SEC Compliance
Our solutions help your business maintain compliance while giving you piece of mind knowing your systems are safe. We use the strongest encryption available and industry best practices to keep your data protected.
Customized Solutions
We offer custom backup and recovery solutions for any type of environment; Physical Servers, VMware, Hyper-V, SQL servers, Exchange, enterprise apps, cloud applications, and so much more.
---
Solutions we offer...
Cloud Backup (File Backup)

The industry's most secure and easy-to-use cloud backup and recovery platform — available as a self managed service, or fully managed.
Disaster Recovery (DRaaS)

An all-in-one disaster recovery and online replication solution — offering fully managed and monitored and provides cloud virtualization failover in the event of any emergency event.
Office 365 & G Suite Backup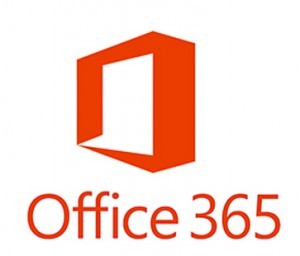 Protect Microsoft Office 365 data and G Suite by Google data from accidental overwrites and deletion, sync issues, malicious deletes, virus infection, and ransomware attacks.