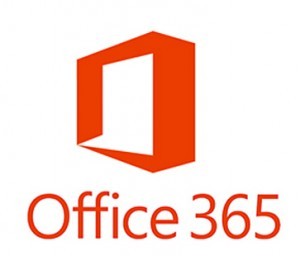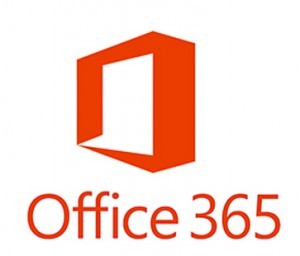 Just because your organization's email and data is in the cloud, doesn't relieve your obligation to safeguard the data.
Features
Unlimited Storage – Stop worrying about and paying for storage space. We include an unlimited amount of storage at no additional cost.
Web Access – Easily search online and initiate restores from our web portal.
Forever Retention – Nothing is ever deleted.
Granular Backups and Restores – Everything is backed up at a per item level, so restores can be done for a single email, single folder, or the entire user.
Frequent Backups – Our system scans and backs up 3 times/day.
All-Inclusive – Backup email, notes, contacts, calendars, Sharepoint and OneDrive
8 Reasons Why to Backup Office 365
Responsibility: Have you read and do you fully understand Microsoft's Terms of Service? If "Yes", congratulations because you might be the only one! Essentially, Microsoft is only responsible for providing the infrastructure and connectivity to your data. Whatever protections they offer are for their purposes only. YOU are responsible for the safety and security of your data. Don't keep all your eggs in 1 basket (Microsoft).
Accidental deletion: If you delete an entire user, folder, or a single email, whether you meant to or not, that deletion is replicated across the Microsoft network instantly. Our Office365 backup can restore that data quickly and easily. Microsoft does have a "Recoverable Items" feature, but the default setting is 14 days and can only be extended to 30 days. It is also not guaranteed and does not apply to all scenarios.
Retention policy gaps and confusion: Office 365 retention policies are hard to keep up with, let alone manage. Our backup provides "forever retention". This means that if it ever existed, we have it. Nothing complicated, nothing to setup, nothing to manage.
Internal security threats: Many businesses have experienced threats from the inside, and they are happening more often than you think. Having a high-grade recovery solution mitigates the risk of critical data being destroyed maliciously.
External security threats: Malware and viruses have done serious damage to organizations. A quality backup can easily restore mailboxes to a point in time before the attack.
Legal and compliance requirements: Ensure you can retrieve mailbox data during legal action and to meet regulatory compliance requirements.
Virus Protection: A virus on an on-premise computer can delete or corrupt emails in the cloud. Remember, just because the emails are in the cloud does not mean they are invincible.
Control & Trust: Do you really want to trust 1 company with 100% of your email and data? The email and data in your Office 365 account is probably the blood of your company. If it get's lost, how will your company survive?